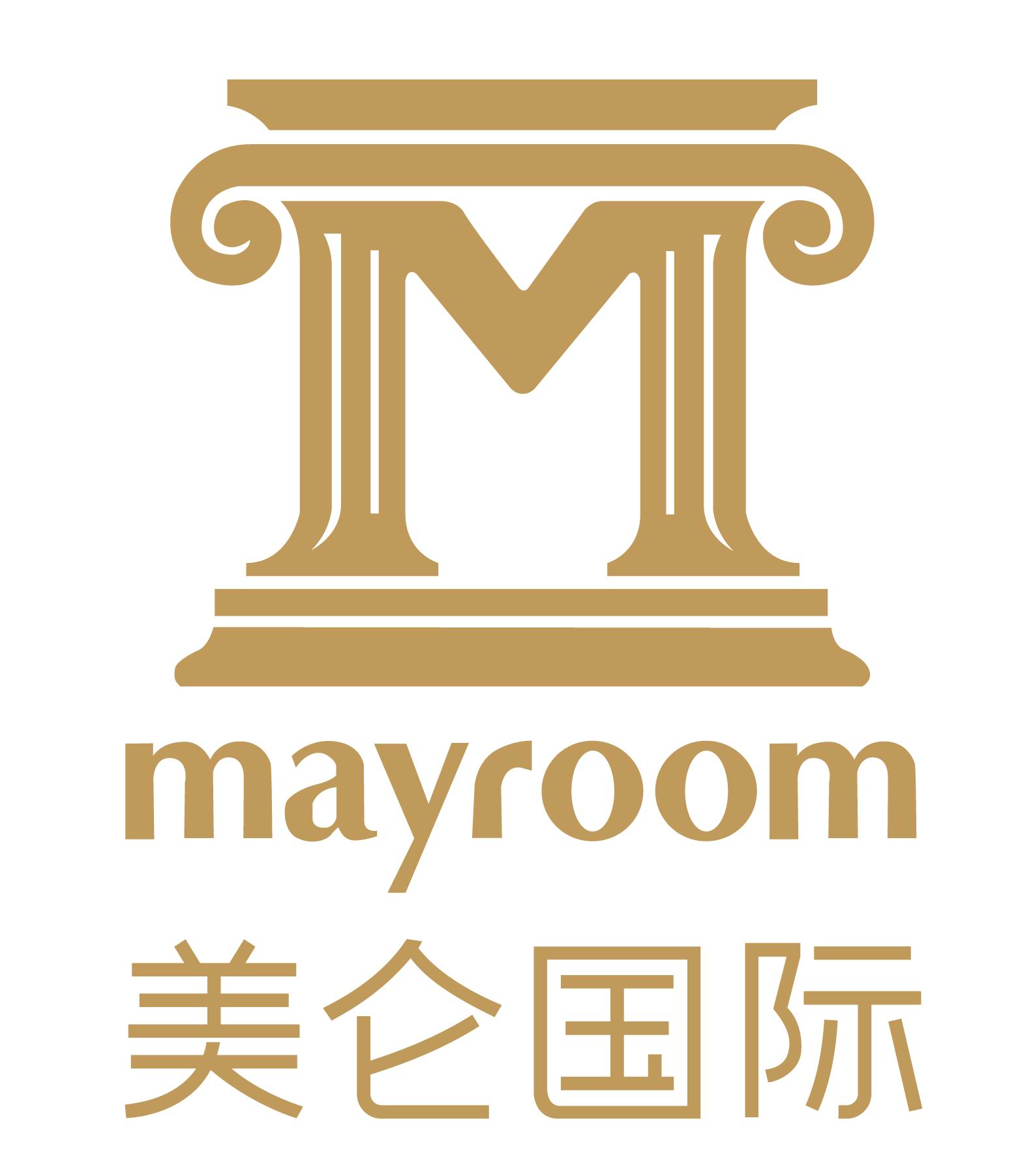 Xiamen Xingyi Trade Co., Ltd

China
Company Description
We are a professional international multinational stone company, is committed to the introduction of the most fashionable and popular varieties of high-end stone. Mayroom maintains a long-term stabled depth of cooperation with more than 10 overseas large-scale mining group, we are the biggest blocks and slabs supplier of Angola Brown (granite), Titanium (granite), Picasso (natural quartz stone), Jatoba (natural quartz stone) in the world. Meanwhile, Mayroom is the biggest blocks and slabs supplier in China of following materials: Italy Silver Brown, Bianco Antico, Azul Bahia, Azul Macauba, Taj Mahal, Kylin Fire, Green Pantanal, Royal Blue, Lumix, White Orion, Nuage, Clouds White, Butterfly Grey, Panda White, River Blue etc.
We committed to synchronize the international most advanced and professional raw materials production and processing technology and quality control. We have the largest-scale and most excellent processing plant with the long-term technical support in Italy. We occupied 32,000m2 of professional plants in Nan'an and able to provide the most advanced cutting and polishing process in China. With skilled production management team and service team, Mayroom has the ability to supply deep processing products for big projects both in domestic and overseas countries. Our quality control is competent with international five-star hotel project quality requirements. After 10 years of rapid development, we gain a very good reputation in the industry field from our customers.
Mayroom International will continue to provide high-quality services to our partners, for customers satisfaction is the most treasured goal we are pursuing rather than complete sales.
Mayroom, more than stone!