Minorsa

Portugal
Company Description
As i am an stone manufacture equipment i know all the marble & granite Portuguese market, and also help them in overseas markets, trying conciliate the deals for both sites.
In 1983 it started to work the quarry market (quartz marble) in Vila Vicosa.
In 1987/88 it started supplying the Porto de Mos quarries (limestone), passing on to the transformation sector in that same area, in 1993/94.
In 1993/94, it strengthened its sales, and started supplying clients in the northern part of the country (granite), focusing its production on the disc-cutting machines range.
Trade Show
The Natural Stoneshow 2014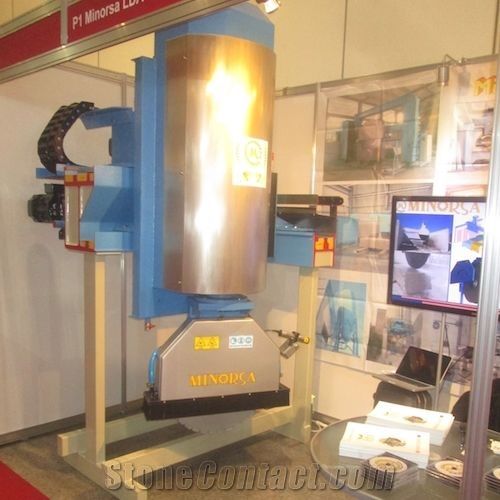 CACHOEIRO 2012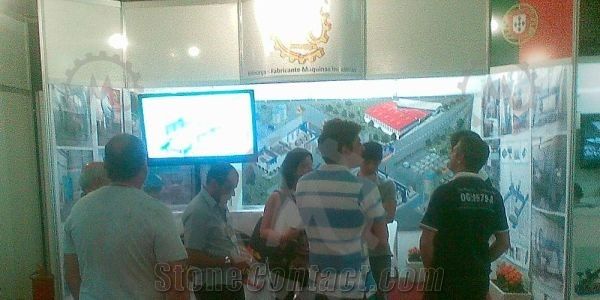 Budma 2011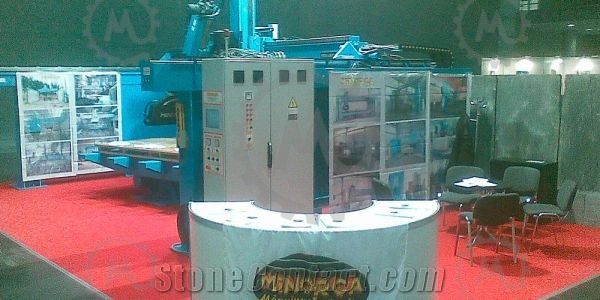 View More Trade Show
View Less Trade Show