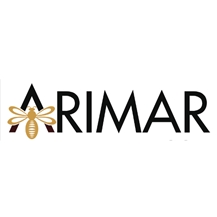 Arimar Marble

Turkey
Company Description
WE KNOW WHERE OUR LIGHT COME FROM..!
Our Mission
In 2013, we opened the first of our marble fields with high reserves, which we obtained as a result of the R&D work we started in 2008 with the understanding of R&D at the beginning of every business,
Today, we are producing in our marble quarry located in Karaisalı, which has high efficiency and reserves, with an efficiency of more than 20%. Our quarry, which has been producing and shipping continuously for twelve months, is 70 km away from Adana city center and the airport and 120 km from Mersin Port, providing easy access to our products.
Aim
Our primary goal is to provide our customers with reliable products of high quality and continuity. Within the framework of this understanding, we are planning to offer better products to our customers in the near future with the experience we have gained in the R&D studies we have done in the past and the studies we are still continuing.