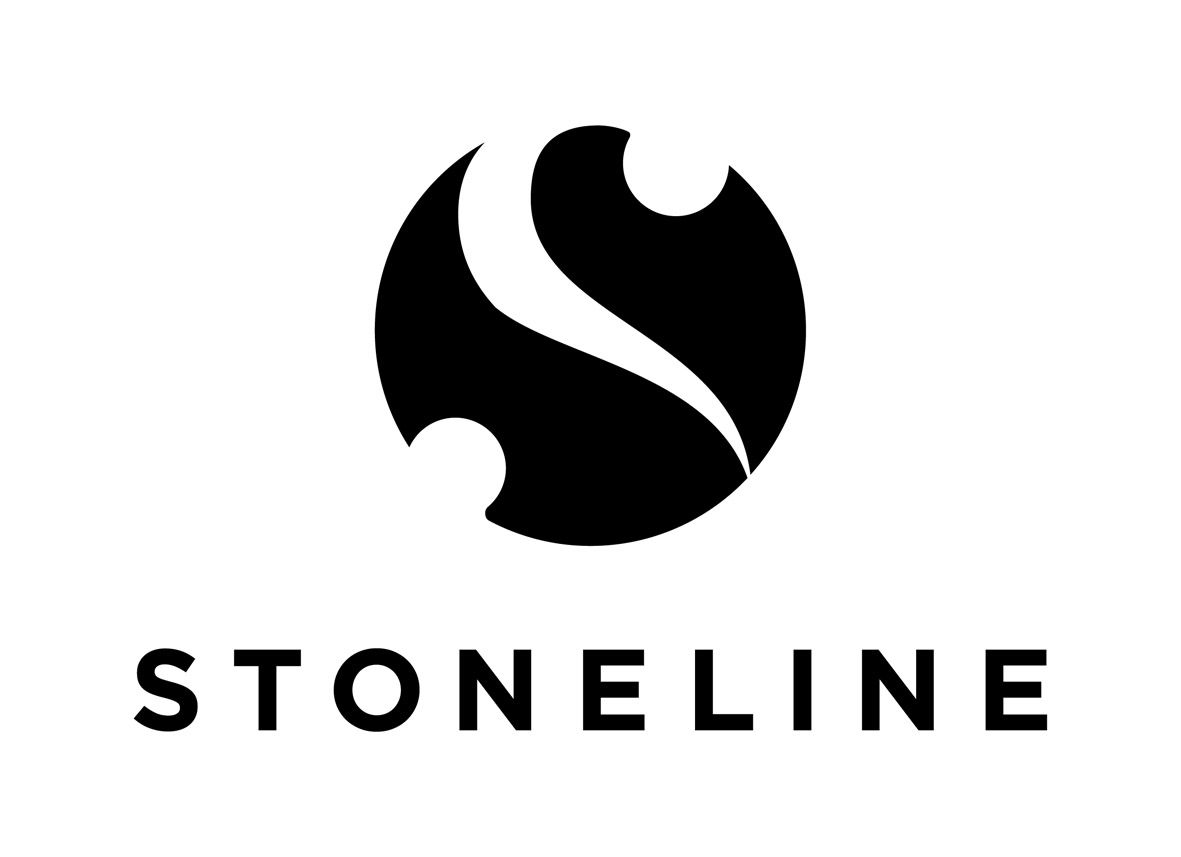 SAKA YAPI URUNLERI SAN.DIS VE IC TIC.A.S.

Turkey
Company Description
Stoneline aims to differentiate itself from its competitors in terms of customer satisfaction, thanks to its constantly improving wide-range of slab collection consisting of Turkish & other "World Stones", world-class production quality and customer-focused team.
Our "Worldwide Slab Collection" which consists of over seventy different types of marble, limestone, travertine and onyx provides our customers abroad such as wholesalers, distributors, installers, and construction companies, with an opportunity of one-stop-shopping, literally.
View More Trade Show
View More Project Show