Domo Graniti s.r.l.

Italy
Company Description
Domo Graniti s.r.l. has been operating in the mining field since 1976.
Specialised in the mining and sawing of natural stone from Ossola (Beola Grigia and Serizzo), the company is a most reliable worldwide leading enterprise dedicated to the steady testing of new techniques.
Equipped with technologically advanced machinery, the company can count on an expert and qualified staff, trained to carry out a complete working schedule, from the mining to the manufacture of slabs in the Trontano plant (Verbania-Italy).
Domo Graniti is well known for its own prestigious quarries and high quality products.
We are a member of the Association of Assograniti / Domodossola and Marble Producers of the Lombardy Region.
Trade Show
MARMOMACC 2018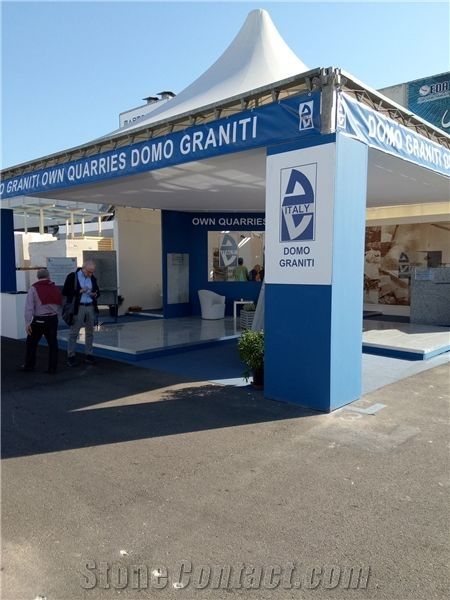 Xiamen Stone Fair 2014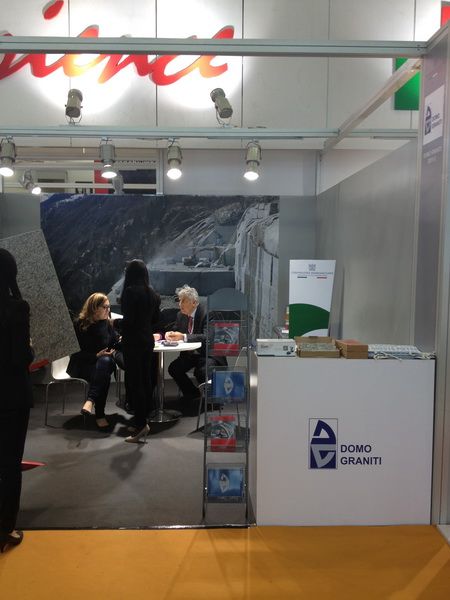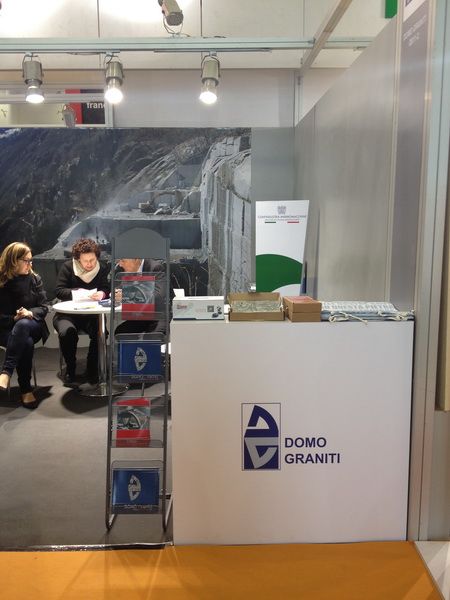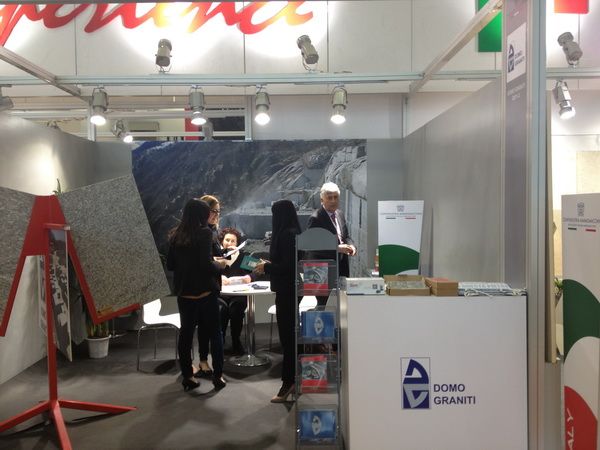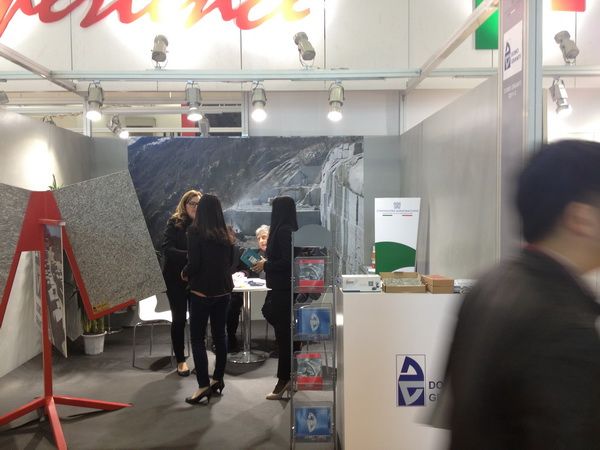 MARMOMACC 2014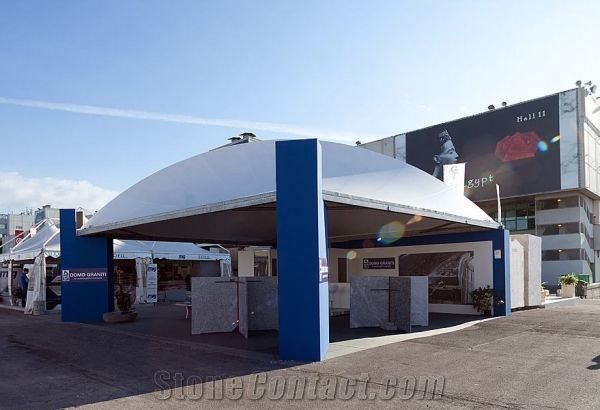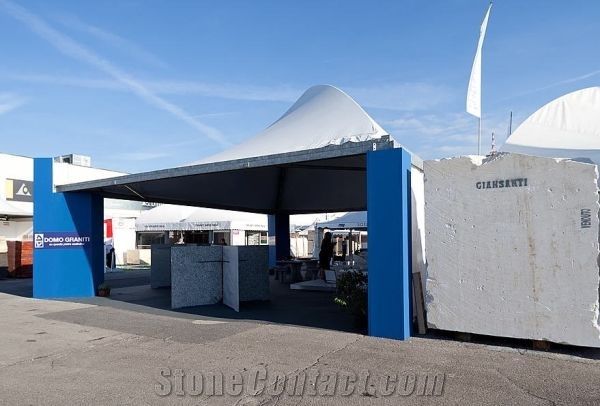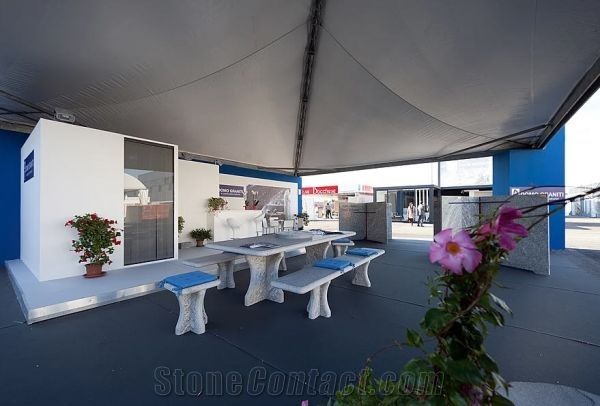 View More Trade Show
View Less Trade Show