Volga Blue Granite Slabs & Tiles, Ukraine Blue Granite
view more
Material:
Stone Name: volga blue granite (See material detail)
Blue - Granite
Origin:

Ukraine
Contact supplier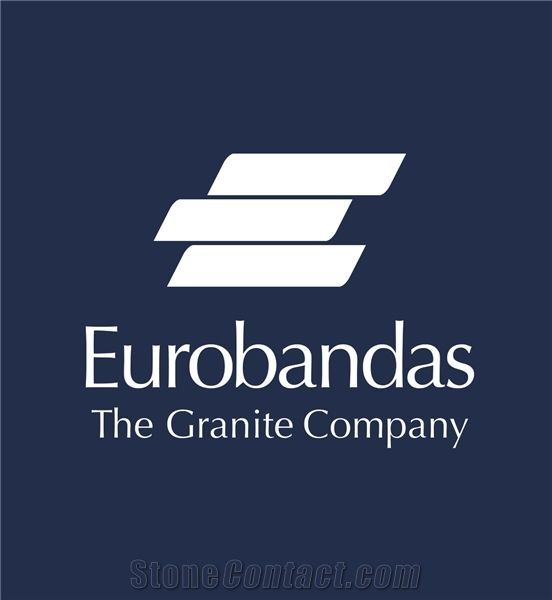 Spain

12YR

Eurobandas S.A.
Eatablished :Jun 29,1992
Main Product:
Granite, Azul Platino Granite, Rosa Porrino Granite, Crema Julia Granite, Zimbabwe Black Granite, Blanco Perla Granite
More
Less
View Company profile
Product Detail
Company Profile
Recommended Granite Tiles & Slabs Products
Buyers' Request

Gio***Wrote:
Hi. I am interested in purchasing granite tiles. Its not a very big job and I need 15 sq ft. Would you be able to consider this? If so, I would like a price on the Volga Blue tile and Blue in the Night Tile. Thank you.

Mik***Wrote:
I need 3 large slabs of Ukraine blue volga. How much????

Kha***Wrote:
I am looking for Volga Blue Granite Slabs & Tiles, Ukraine Blue Granite. Regards Khan from UK

Mr.***Wrote:
pls. send me details & price of volga blue granite based on FCL reagards.

Ito***Wrote:
Are you available Cubic stone by this blue material? The finish will be all natural surface. Size :90x90x90mm ,90x90x45mm

Chr***Wrote:
Is it possible that you could send me a sample? I need approx 68 m2 of floor tiles and 12 m length of wroktop. Do you have any other granite like this? My Address is Thanks Chris

Sco***Wrote:
I would like to see about a sample for a large set of stairs i have to clad job is in glasgow Scotland rough sizes are 13 steps and a landing of 1520mm x 1520 mm 13 treads 162mm rise and tapered treads approx 250mm to 400mm wide if i could get a price that would be great but a definately need a sample . thanks for your time.

Mar***Wrote:
We would like to buy Volga blue slabs cut to size 300*200*20, 300*200*30 and 240*140*20, 240*140*30 Total volume is 600 m2 Please tell us, what is the final finishing (polished or resinature)? And please provide us the prices Thanks a lot!

Dia***Wrote:
I am looking for Volga Blue Granite Slabs in Hoouston,TX

Kar***Wrote:
I am looking for Volga Blue Granite Slabs & Tiles, Ukraine Blue Granite. 24 inch wide/1 inch thick/48 inch long I am looking to make an indoor water wall. semi finished would be preferred. How much would this cost?

Mon***Wrote:
How much a square foot and how do we order?

Han***Wrote:
Hi We are the S.S.D Company from Algeria, we are in the stone market and we need to buy granite slabs at the best price. What do you propose to us?? Please send me more information on your Granite. Please feel free to contact us.fr Have a Nice Day Regards