Blanco Amanecer Granite Blocks, Granito Blanco Amanecer, White Granite Blocks
view more
Material:
Stone Name: White Amanecer (See material detail)
White - Granite
Origin:

Spain
Contact supplier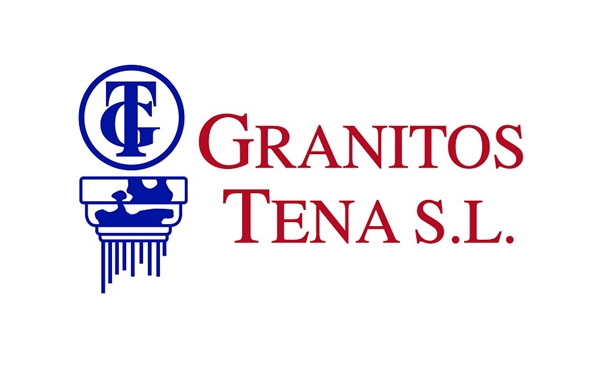 Spain
Granitos Tena S.L.
Eatablished :Mar 04,1980
null
Main Product:
Grey Quintana Granite, White Amanecer Granite, Black Ochavo Especial Granite, Blocks, Slabs, Granite Construction
More
Less
View Company profile
Product Detail
Company Profile
Recommended Granite Blocks Products
Buyers' Request

Nic***Wrote:
I am looking for Granito Blanco Amanecer. For 140m2 in tiles of 600x600. Can you quote me and fob to Ireland. Thanks

Ben***Wrote:
Hello, this is Sarah from Algeria, we are looking for Gran Perla big slabs top polished rough edge, can you please quote me the price, best regards

Sad***Wrote:
Hello Dear, We have visited your profile and see that you have Granite BLOCKS of White Amanecer. We are importers of all kind of granite BLOCKS. So if you can send us pricelist for FIRST CLASS , FOB PORT and clear picture of that material. Our payment method: L/C Waiting for your kindly reply, Thank you & best regards and hope for long term business cooperation.

Ria***Wrote:
Hello, Could you please provide me the price of granit on Slabs, I Want to import one or two container to Tunis (FOB port, L/C payment). Thanks

Ism***Wrote:
dear sir, please sent the best price for White Granite blocks, to the see port Jordan aqaba best regards

Kar***Wrote:
Good morning, I am interested in blocks of good quality (without cracks and discoloration). What is the price per m3. Maybe you have a price list? Thank you

Tom***Wrote:
Hello, we need Pinhor Grey or similar material - about 200 cubic metres per year - does your production would meet our needs? What do you think about cooperation with us? Best regards

Gar***Wrote:
500m cubed quote delivered to Hobart Australia

Are***Wrote:
Good Morning, I need to purchase a granite block of "Blanco Amanecer granite block of these measurements: 1,5 x 1,4 meter and 1,2 meter high. The block is for a plinth and it is to be cut neetly in cuboid shape. Are you able to supply, please.