G654 Granite,Nero Impala China,G3554,Dark Grey,Flake Grey,Impala China,New Impala,New Jasberg,Padang Dark,Padang Dunkel,Padang G 654,Padang Scuro,Padanga Dunkel,Palladio Light,Granite Tiles & Slabs
view more
Material
Name: Padang Black (See material detail)
Type: Black - Granite
Origin:

China
Supplier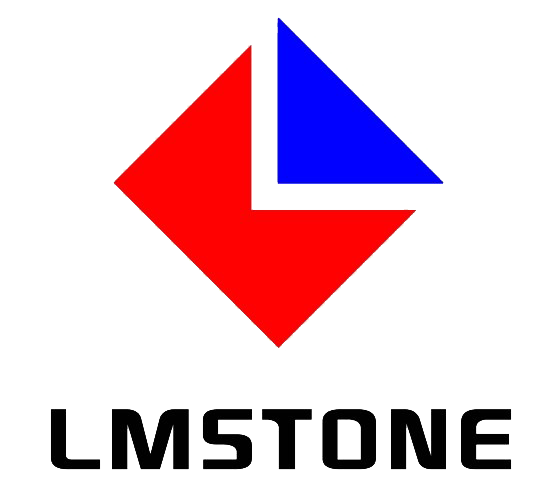 Xiamen LM Stone Co.,Ltd

China

8YR
Eatablished :Dec 24,1900
Main Product:
Stone Tiles & Slabs, Countertops, Laminated Tiles, Mosaics, Columns, Slates
More
Less
Contact supplier
Product Detail
Company Profile
Recommended Granite Tiles & Slabs Products
Buyers' Request

Lea***Wrote:
our company buys granite 602 and 654 on a regular basis, many cont. per month. please send CIF prices for: G-602 Steps 120x33x3cm with 1 long side honed and beveled and with 4cm anti-slip Risers 120x14.5x2cm Tiles 30x60x2cm Skirtings 60x7x1.2cm same as above for G-654 Honed. thank you.

Mik***Wrote:
Hello! I am looking for supplier granite tiles. Pls sent me your price rate for positions bellow: 300x600x18 polished 300x600x18 flamed 300x600x30 flamed 350x1500x30 flamed Granites: G603, G654(or cheap analog), G562, G664(or analog), G682 Quantity for quotation – one container 27 tons of each size position European quality standarts. Thank you

Sam***Wrote:
Hi Anna We are a granite and natural stone wholesale distribution company in the US specializing in landscape products. We are looking for suppliers for G654 granite steps, treads, pattern, etc. Can you please send me a catalog of your landscaping products of G654 granite? Thank you