CNC Laser Decor - Cnc Engraver Machines
Type: Factory MachinesStone Finishing, Profiling MachinesStone Carving,Engraving Machine
Usage: Granite, Marble, Limestone, Basalt, Quartzite
After-Sale
Warranty:12 Months
Install and Guarantee:Customer pay for installation, Remote guidance installation
Maintenance:Remote troubleshooting
Contact supplier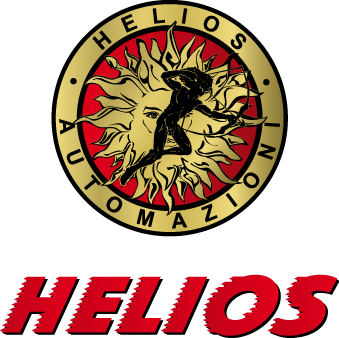 HELIOS

Italy

9YR
Helios Automazioni Srl
Eatablished :Jan 01,2000
Main Product:
Helios Five, Helios Dea, Helios Cut 500, Helios Lux , Helios Evolution, Helios Seven|
View Company profile
Product Detail
Company Profile
Machinery Function Features
The laser systems from the series Photograb LS and the Galaxy Stone LS software have been developed directly from Helios Automazioni engineers to answer the several requests regarding etching and marking on all types of stones, ceramics, glass, wood, leather, etc... The flexibility of the laser system allows achieving several machining suitable to different application fields from sacred art to interior design.
High definition photo reproduction at very low management costs.
Recommended Stone Carving,Engraving Machine Products