LAMGEA Moldless Ceramic Pressing System For Large Formats
Type: Artificial Stone MachinesPressing Machine
Usage: Artificial Stone
After-Sale
Warranty:12 Months
Install and Guarantee:Customer pay for installation, Remote guidance installation, Third-party team installation
Maintenance:Online software upgrade, Regular guidance & maintenance, Remote troubleshooting, Field troubleshooting
Contact supplier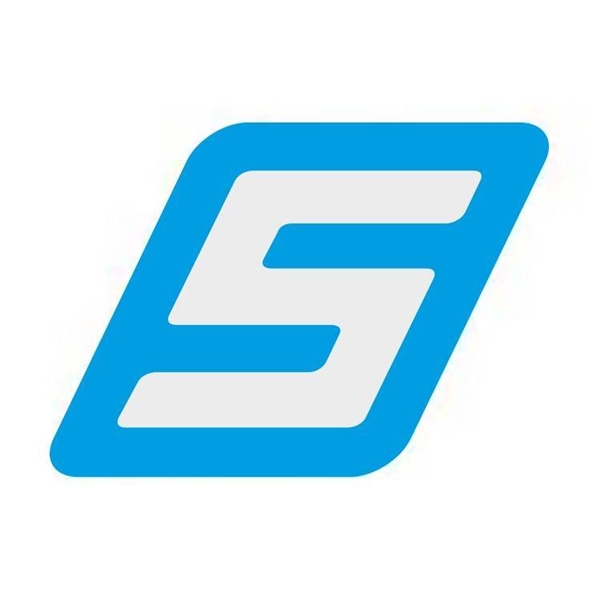 LAMGEA Moldless Ceramic Pressing System For Large Formats

Italy
System Ceramics S.p.A
Eatablished :Jan 01,1969
Main Product:
Ceramic Painting Machinery|
View Company profile
Product Detail
Company Profile
Machinery Function Features
The moldless ceramic pressing system for large formats
Lamgea is the ceramic moldless press for the production of ceramic slabs and large format ceramic tiles. Lamgea works with classic standard atomized materials, from stoneware to red body, monoporous, dry-ground and so on, with a consequent reduction in industrial costs.
HIGH FLEXIBILITY AND QUALITY STANDARDS
The leading ceramic pressing technology for the production of large-format ceramic slabs up to 1800 x 4800 mm with variable thicknesses from 3 to 30 mm, making it possible to obtain structured surfaces of up to 2 mm of depth.
Lamgea guarantees an increase in productivity while maintaining high quality:
production up to 17.000 sq.m/day
maximum flexibility in changes of format and in variations in thickness and without any belt change
CERAMIC SURFACES WITH NO PLANARITY DEFECTS
The atomized powders are laid on the belt with dispensers linked to a doctoring system. In the event of variations in humidity or granulometry in the extended layer of powder, the retroactive control system makes it possible to correct the thickness with the squeegee and automatically adjust it in the following cycle.
Thanks to the even laying and to a pressing which is progressive, with still atomized material, Lamgea guarantees:
improved uniformity on the entire surface with planarity up to 0.1 mm
improved geometry of the fired tile with a caliber per side less than or equal to 2 mm
THE ADVANTAGES OF LAMGEA TECHNOLOGY
During the pressing phase without any mold the atomized materiali can expand without generating any residual stresses. This enables to produce big slabs thinner and lighter weight per sq.m having the following benefits:
lower consumption of raw materials and energy
lower consumption of tools for rectification and lapping
less waste during the rectification phase
Consequently, strong advantages in terms of costs are generated.
CERAMIC SLABS WITH THREE-DIMENSIONAL DESIGN
With Lamgea it's possible to recreate any type of structured surface and three-dimensional effect thanks to the possibility of engraving the upper belt with a laser, starting from a graphic file.
16.6 linear meters of extension
Deep incision up to 3 mm
High resolution
Maximum geometric regularity (the pattern does not alter)
Recommended Pressing Machine Products