Electric Hand Forklift- Electric Stacker
Type: Factory MachinesStone Handling, Loading MachinesForklift
Usage: Granite, Marble, Slate, Artificial Stone, Quartzite, Sandstone
After-Sale
Warranty:12 Months
Install and Guarantee:Remote guidance installation
Maintenance:Remote troubleshooting
Trade Terms
Delivery Details: FOB,CFR,CIF,EXW
Payment :









Contact supplier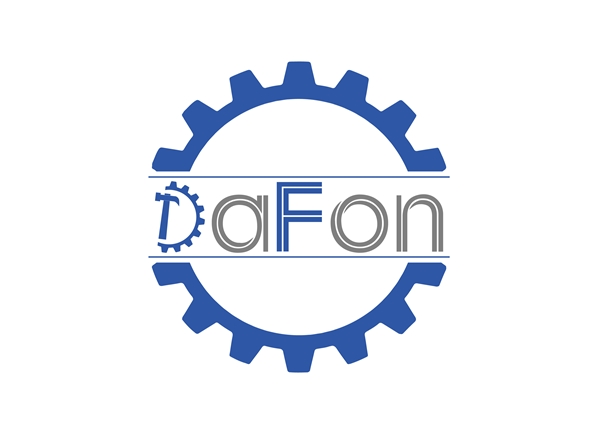 DAFON

China

4YR

Quanzhou DAFON Machinery Co., Ltd.
Eatablished :Jan 07,2015
Main Product:
Kerbstone Cutting Machine Line, Block Cutter Machine, Bridge Saw Machine, Automatic Line Polishing Machine, Water Filter Plant, Diamond Tools|
View Company profile
Product Detail
Company Profile
Machinery Function Features
An electric stacker is an industrial handling vehicle powered by a motor and battery as energy. It refers to various wheeled handling vehicles for loading and unloading, stacking, stacking, and short-distance transportation of palletized goods. The International Organization for Standardization ISO/TC110 is called Industrial Vehicles. Electric stackers include all-electric stackers, semi-electric stackers, forward-moving stackers, forward-moving all-electric stackers, forward-moving stackers, and walking counterweight stackers. Electric stackers are widely used in factory workshops, warehouses, circulation centers, distribution centers, ports, stations, airports, freight yards, etc., and can enter the cabins, carriages, and containers for loading, unloading, and handling of palletized goods. It is a piece of indispensable equipment for pallet transportation and container transportation.