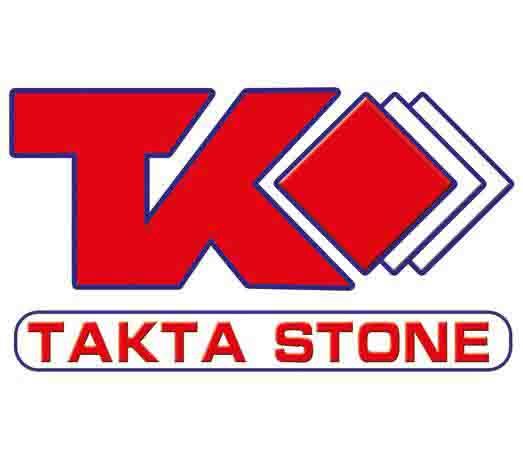 Taktaa Stone

Iran
Company Description
Takta Stone was start at 1955.our company has 1 factory and 2 quarries.
we have two produce line and 4 cutting machine .
our company activity is export and import of natural stone, blocks and slabs.
we are producer and can supply all of the available stone in Iran.
whatsapp & telegram:+989131036950
WhatsApp & Wechat:+989132231534
Onsite Check
The supplier's company certificate has been verified by StoneContact.Com.

Verified Supplier
International Name
Local Company Name
Company Establish Date
Business License
Trade License
Existence Image