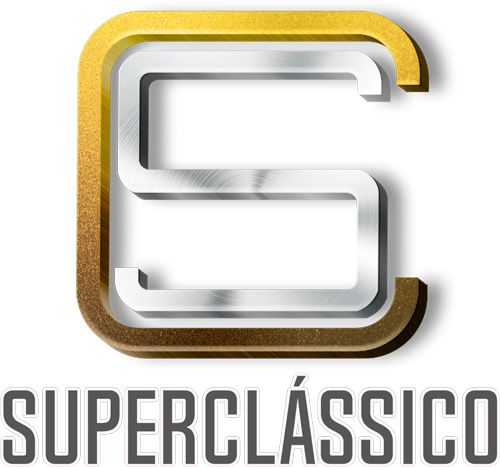 Super Classico Com. Imp. e Exp. Ltda.

Brazil
Company Description
We are SUPER CLASSICO COM.IMP. E EXP.LTDA. A Brazilian company specializing in the production of exotic stones in blocks. In our range of materials you will find ones like: MATRIX, BRONZZO, MASCARELLO, BARICATTO, KAMARICA, COPACABANA, PARIOLI, GABANA, BRASILIANO, BETULARIE, APACHE, CARPACCIO, LUMIX, MAVERICK, SAN LUIZ, TAMARINO, NELORE, TORDILHO, LIMONCELLO, AZUL IMPERIAL, URUCUM, VIAVENETO and other. All materials are from our own quarries.
Do not hesitate to contact us.
For further information about us, please visit our website: www.superclassico.com.br
View More Trade Show