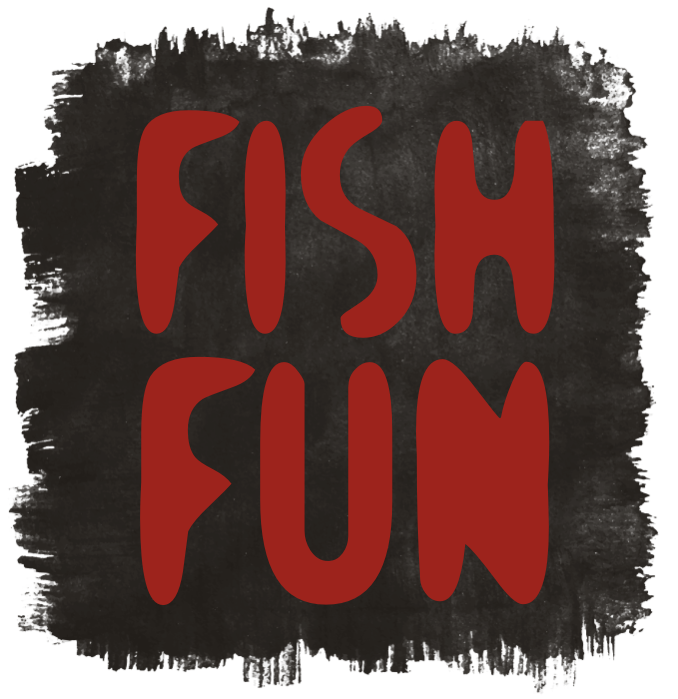 FishFun Mosaic

China
Company Description
Foshan Skywolf Mosaic Co., Ltd is a professional design, production and sales enterprises. Company headquarters and production base is located in Foshan City, Guangdong Province , Zhangcha streets. Companies affiliated factory production in 2004 from natural stone mosaics and glass mosaics , products exported to Europe and to the long-term market-oriented in order to obtain high -quality customer support.
2013 , by virtue of the pursuit of a mosaic of natural stone mosaics and unique understanding of the day wolf Mosaic Co. launched the " fish of music" brand, adhering to high quality , based on the efforts to promote the integration of mosaic wall and floor applications , as provide " so that space close to nature " solution customers.
Values: honesty, seriously, innovation , sharing
Honesty is the fundamental
By nurturing employees with honesty as the baseline values ??to increase loyalty and enthusiasm of employees, customers and colleagues also received appreciation and recognition . Believe honesty is our greatest wealth.
Serious attitude
Chairman Mao once said : "the world's afraid of the word seriously ."
Serious is the high sense of responsibility and professionalism , we only use each one carefully paving mosaic good attitude towards each work order based on the undefeated .
Innovation is the responsibility
When innovation becomes a liability when innovation becomes a proactive behavior becomes motivation. The purpose of innovation is to achieve the perfect consumer experience , the courage to try , perseverance .
Sharing is mind
In today's Internet age , there is no sharing of mind and heart will not be able achievement and innovation. Create an atmosphere shared by the enterprise to achieve a harmonious working environment , by sharing our various information to consumers , in order to achieve the expectations of the consumer protection.