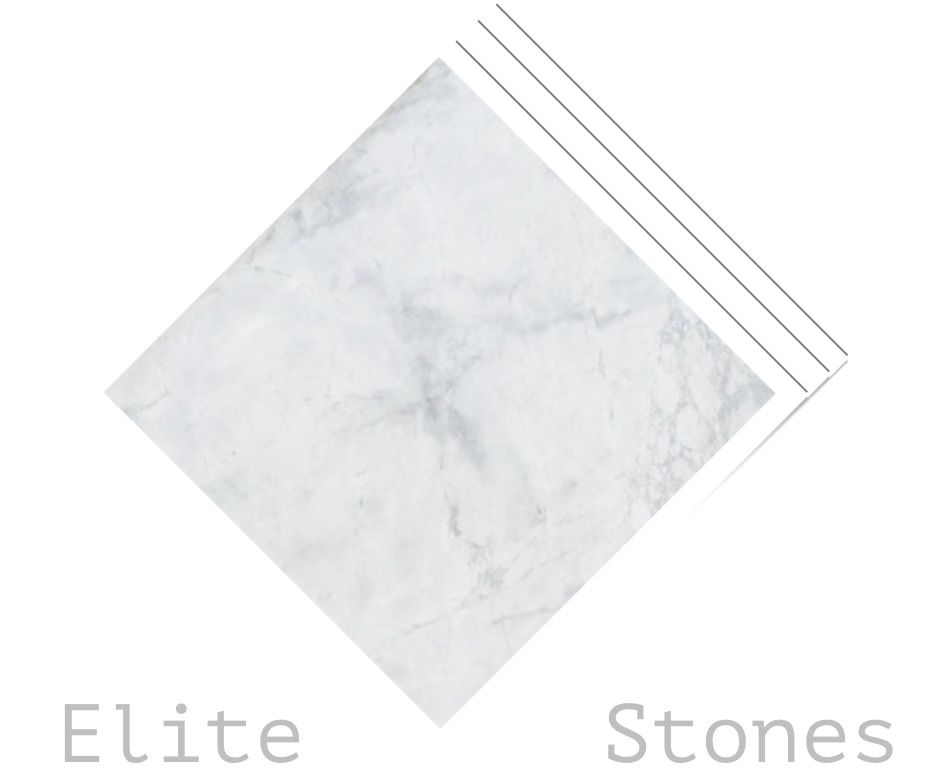 ELITE STONES

Brazil
Company Description
Processing our materials, is the beginning of our task, to guarantee you the best quality always.
Thats why we always use multi-wire tear and the best polishing machines on the market.
Working only with the best stones, we make our selection based on what the market tells us.
Having a single relationship with our clients.