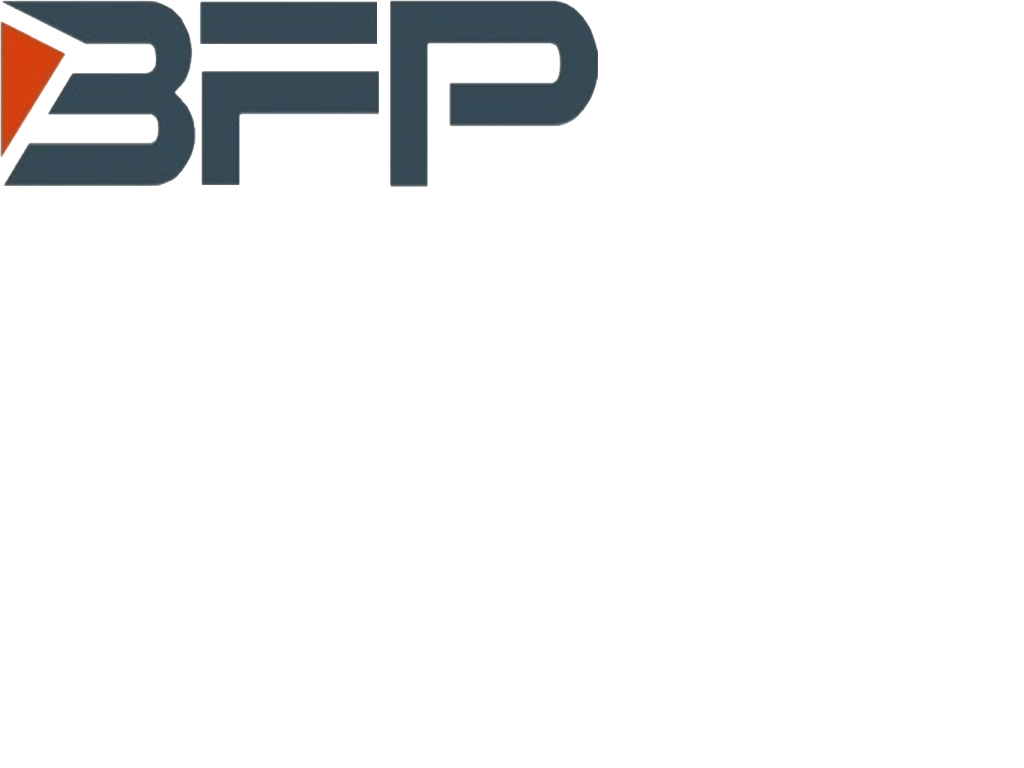 BFP Industry Co., Ltd

China
Company Description
BFP Stone is a company combined with factory and trade company. Ever since its foundation in 2008, we have been devoting to producing high quality stone products. We supply all kinds of construction products especially project products. Through several years of industrious work and successful management. We have developed into a prosperous company, specializing in quarrying, stone design and fabrication.

With Quality First, Customer First born in mind, we adopt advanced equipment and quality control system to guarantee an exact customer requested quality. We take pride in an honest and responsible, friendly and consistent client relationship. Excellent service and cooperation will be provided at every stage of your inquiry and order, with quality and consistency guaranteed. Latest but not least, we offer you the privilege of purchasing your products directly from our factory at competitive prices. We believe that with our excellent stone sources, rich production experience and superior craftsmanship, you would find us to be a reliable supplier and business partner. It is our great pleasure if you would favor us an opportunity for a mutually beneficial cooperation, please kindly keep us advised of your commend.

We Deal with Honesty and Integrity

BFP and its people always conduct business with uncompromising honesty and integrity. People in every job are expected to adhere to the highest standards of business ethics and fairness in all of our dealings with customers, suppliers, communities, government officials and agencies, and other BFP people. We trust that the people and organizations we work with will treat us the same.

We Produce and Deliver Products More Efficiently

To offset some of the rising costs of materials, equipment and labor, we are constantly improving the productivity of every business process and job function. Every business area and department is expected to demonstrate higher productivity and safety performance each year. We increase productivity by changing and improving work practices, investigating and implementing new technologies, and eliminating errors and waste.

At our company, individuals are responsible for championing new ideas to improve their job efficiency, implementing improvement processes, which compare current performance with goals. The company also expects people to work with teams to improve company-wide practices. As our company implements improved productivity practices in each of its business entities, we expect cost performance ratios to decline, making the company one of the leaders in cost efficiency and market competitiveness.
Onsite Check
The supplier's company certificate has been verified by StoneContact.Com.

Verified Supplier
International Name
Local Company Name
Company Establish Date
Business License
Trade License
Existence Image
Project Show
Niyama Luxury Hotel 2016
Maldives Resort Hotel 2016
Sheraton Los Angeles Downtown Hotel 2015
View More Project Show