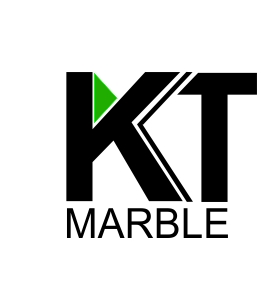 KT Marble

Iran
Company Description
K.T marbla is an IRANIAN export company which professionally presents Iranian natural stone into global stone market since 1988.
Backing of quarries in contract and expert sales department and one modern factory in ESFAHAN city , K.T marble is ready to provide various demands in cut stone and stone blocks etc.
In 2016 K.T marble inaugurate a new block stockyard in Dlatabad,ESFAHAN city which is open to visit for customers.