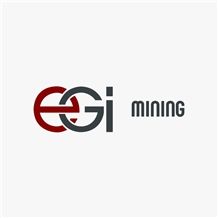 EGI MARBLE

Turkey
Company Description
Marble quarry is based on USAK/TURKEY
It takes marble, travertine and natural stones, which are the valuable gifts of nature, from the lap of nature and processes it in international standard sizes and special project-based sizes, in modern facilities with its expert staff.
Apart from marble, it has become one of the leading companies with its powerful quarries in the natural stone sector.
Onsite Check
The supplier's company certificate has been verified by StoneContact.Com.

Verified Supplier
International Name
Local Company Name
Company Establish Date
Business License
Trade License
Existence Image