Galala Beige Marble Tiles & Slab
Min Order : 400 Square Meters
| Grade | Size | Surface | FOB Price |
| --- | --- | --- | --- |
| A | 275*175*2 | Polished | $18/Square Meters |
view more
Material:
Stone Name: Galala Marble (See material detail)
Beige - Marble
Origin:

Egypt
Contact supplier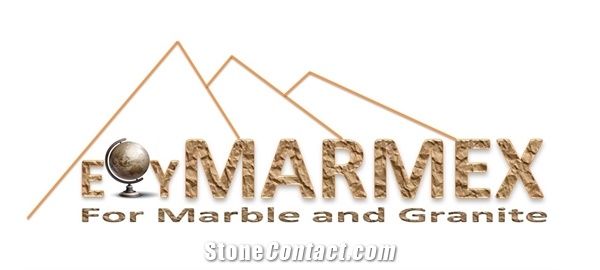 Egypt

10YR
Egy Marmex for Marble and Granite
Eatablished :Dec 31,2000
Main Product:
Nouva Creama, Galala Extra, Terysta, Sunny Light, Sunny Gold, Selvia
More
Less
View Company profile
Product Detail
Company Profile
Recommended Marble Tiles & Slabs Products
Buyers' Request

Nou***Wrote:
is it possible to buy 30 sqm of marble slabs and to be delivered to city of el obour qalyubia egypt

Art***Wrote:
Hello. I need you answer ASAP!!! We curently calculating one project, and we need some prices for this marble. We cover cashdesk with it, and we need these measyrements details.: • 6000x1110x20 mm. 1 piece • 1830x820x20 mm. 2 pieces • 790x820x20 mm. 5 pieces. Surface finish, should be polished. Could you send me prices, for parts, or maybe pricw for 1 square meter matewrial(with finishing polish and all other what is needed), and price for 1 lauf meter polishing edge. I will be waiting for your answer. I need you answer ASAP!!!

Ped***Wrote:
I am looking for Galala Beige. I want prices for: Tiles 90*90*2 (cm) aged finish Tiles 60*60*2 (cm) aged finish quantity 600 m2 Slabs with 2, 3 and 7 cm of thickness without finish.

Ric***Wrote:
Dear Sirs We are a Spanish company with a project of Galala with 7000 m2 of 80*80*2 finish honed and fill with epoxi resin. We want to visit your factory if finally your material is good and the price is competitive of us Please, send me you best quotation for this project in quality top, medium and low. Also send me photos representative of each material Waiting your reply Best regards

San***Wrote:
I am looking for Galala Beige Marble Tiles Polished Project is around 3.000 m2 Sizes: 80x80x2 120x120x2 60x60x2 Please, could you send me your best FOB price? Thanks

Sin***Wrote:
Hello can you calling to me or write to mail.i have need marble galala egypt 5.000 m2 For this subject i want talking thansk.

Ayc***Wrote:
Dear Sir / Madam, This is Ayca Canga from Turkey. I have worked for many big natural stone companies in Turkey for many years and working as a broker now. One of my customers ?n China is looking for around 60.000 sqm Polished Galala Beige Marble. Can you please send your FOB Greece Port prices for the items below ; Galala Beige Marble – Polished – 60 x 60 x ( 1.6 or 1.8 ) cm ( quant?ty is around 20.000 sqm ) Galala Beige Marble – Polished – 30 x 60 x ( 1.6 or 1.8 ) cm ( quant?ty is around 40.000 sqm ) Hope to hear from you soon Thank you &