Quartzite Bianca,Snow White Quartzite,Natural Quartzite Slabs & Tiles,Quartzite Wall Tiles
Min Order : 100 Square Meters
view more
Material:
Stone Name:Sao Tome White
White - Quartzite
Origin:

China
Contact supplier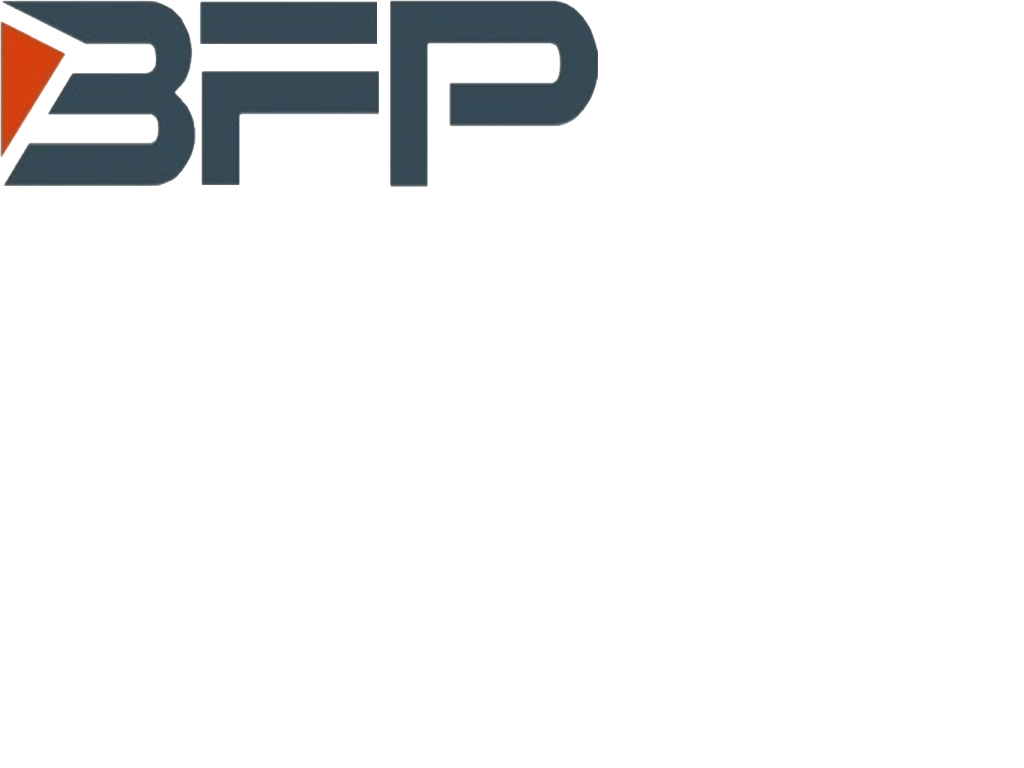 China

5YR

BFP Industry Co., Ltd
Eatablished :Aug 14,2012
Main Product:
Granite, Marble , Quartz, Artificial Marble, Sandstone, Pebble
More
Less
View Company profile
Product Detail
Company Profile
1. Material Description
Natural Quartz Stone is widely use in Tile, Step and Riser, Window sill, Vanity countertop, Kitchen Countertop, and other products with flamed and honed surface.
1. For the Quartz, there are some features as below:
1) High hardness.
2) Resistant to scratch, wear, shock, rupture and compression.
3) Excellent heat resistance, corrosion resistance and stain resistance.
4) Not being distorted, split, and being resistant to discoloration, fading.
5) Durable and maintenance free,
6) Environmental friendly building materials not contain any pollution and radiation.
7) Color: black, white, pink, green, crabapple red, rusty
Here you could check some more details about our popular stone products and size
2. Product Description
1) Production Flow:
a. Get Materials: Quarry – Block;
b. Production Line: Circle Saw Cut – Wire Saw Cut – Fill Hole on the Slab – Polishing – Infrared Bridge Cutting – Water Jet – CNC Carving
c. Quality Control: Edge Treatment Inspection – Measurements for Thickness/Length/Width/Diagonal – Pre Assemble in Factory
(For products which have radian or special design, our QC will measure and pre-assemble them before packing. To ensure the exact radian and accurate assemble for final users. Also to ensure the right size and dimension of them as well as the convenience of job-site installation)
2) Packing & Loding:
For different product we have different packing method. Wooden or plywood, crating or pallet, etc.
We do careful packing and detailed shipping mark on each package, ensure all goods reached you safely and completed.
We control every single processing strictly with computer and manpower.
After shipment, we will send documents to you according to your requirements, and keep you updated about container status.
For items requires professional installation guide, we would offer them detailed drawing in accordance with packages.
3) Related Products:
Granite/Marble/Limestone/Travertine/Basalt/Slate/Sandstone Floor Tiles, Wall Tile, Façade, Paving Stone, Cobble Stone, Kerbstone, Flagstone, Half & Big Slab, Kitchen & Vanity/Bathroom Counter Top, Medallion, Pattern, Mosaic, Stair/Step/Riser/Tread, Window Sill, Door Frame, Ballustrade, Swimming Pool Coping, Column, Pillar, Culture Stone, Ledge Stone, Roofing Tile, Fountain, Fireplace, Pebble, Gravel, Flower Pot, Sculpture, etc.
4) Application:
Construction Buildings, Hotel, Shopping Mall, Complex Building, Office Building, Apartment, Villa, Residential Building, Infrastructure Projects, Public/Government Projects, Interior Decoration, Outside/Exterior/Outdoor Paving, Landscape, Garden, etc.
3. Applied Specification
Specification of Natural Quartz Stone

Color:

black, white, pink, green, crabapple red, rusty

Finish:

Polished, Flamed, Saw cut, Honed, Bush hammered, Natural, Flamed+Brushed, Brushed,Leather, Tumbled, Split face, Machine hammered, Pineapple, Imitate antique, Brushed, Sand blasted, Rough picked, Mushroom, Wave, Congan

Available size:

Tile

300x600x15/18/20/30mm, 600x600x15/18/20/30mm, 400x400x15/18/20/30mm, 800x800x18/20/30mm, 1200x1200x18/20/30mm,etc.

Step and riser

1000/1100/1200-1700x300/320/330x20/30/40mm,etc. 1000/1100/1200 -1700x140/150/160x15/18/20mm,etc.

Window sill

42/66/92x20-25x20mm, 42/66/92/110/112/116/138x20-25mmx20mm or customized

Vanity countertop

661x610mm(26"x24"),813x610mm(32"x24"),
915x610mm(36"x24"),1067x610mm(42"x24"),
1220x610mm(48''x24''),1423x610mm(56''x24''),
1677x610mm(66''x24''),1830x610mm(72"x24"),
2110x610mm(83"x24"),2438x610mm(96"x24")etc. Width for back splashes: 2'',4'',6'', according to your requirement. Thickness: 20mm(3/4''), 30mm(1 1/4''), Customized

kitchen countertop

96"x26", 108''x26''.Island size:72"x36",78"x36",83"x42",98"x39", Width for back splashes:2'',4'',6'', according to your requirement. Thickness: 20mm(3/4''), 30mm(1 1/4''), Customized

Plinth

600-2440x100/120/150/200/250/300x30/40/50mm

Packing

Wood Crating, Wood Pallet, Plywood Crating & Pallet, Wooden Frame, Wooden Crating&Frame
4. Why BFP
1) Exceptional After-Sales Service;
We Deal with Honesty and Integrity. BFP and its people always conduct business with uncompromising honesty and integrity. People in every job are expected to adhere to the highest standards of business ethics and fairness in all of our dealings with customers, suppliers, communities, government officials and agencies, and other BFP people.
Our Precise, professional and tailored service ensures your orders and projects runs optimally.
2) Fast Production Time;
We Produce and Deliver Products More Efficiently. To offset some of the rising costs of materials, equipment and labor, we are constantly improving the productivity of every business process and job function. Every business area and department is expected to demonstrate higher productivity and safety performance each year. We increase productivity by changing and improving work practices, investigating and implementing new technologies, and eliminating errors and waste.
3) Reasonable & Competitive Price;
At our company, individuals are responsible for championing new ideas to improve their job efficiency, implementing improvement processes, which compare current performance with goals. The company also expects people to work with teams to improve company-wide practices. As our company implements improved productivity practices in each of its business entities, we expect cost performance ratios to decline, making the company one of the leaders in cost efficiency and market competitiveness.
5. Contact Us
BFP will still keep on working hard to stay in the line of first-class products and service provider in construction and decoration field.
If you have any pending questions about stone decorations, pls kindly free to contact us, you will be received a warmly and timely response! We will also provide you the biggest support and the best price.
With us, benefit more
You can kindly know more about us as below:
http://www.bfpstone.com
http://www.linkedin.com/company/bfp-stone-ltd
http://www.facebook.com/bfp.stone.ltd/
Recommended Quartzite Tiles & Slabs Products