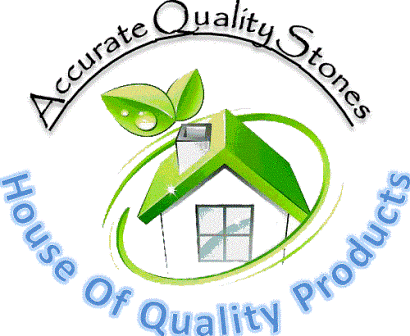 Accurate Quality Stones

India
Company Description
We feel very prestigious to introduce ourselves as an instigator in stone industry and a leading manufacturer & exporter of various type of Limestone and Sandstone products, having a 25+ year(s) robust experience and an in-depth knowledge about the contents of so many types of stones, which makes our products theoretically, arithmetically and practically accurate with perfection. We are pioneer in stone industries here in Kota(Rajasthan).

We always try to work out of the league to make our products near or below 1mm error. We have been through a number of challenging works, hence we have set of self-discovered and developed special machines for the various types of works/jobs. We are the sole manufacturers of "Perfect Right-Angle Flooring Tile" and "Coving and Corner" products of Kota(Limestone) and Red(Sandtone) all over India.

We provide a wide range of products such as Flooring, Coving-Corner, Skirting, Cladding, Windows-Sill, Door-Frames, Stair-Case, Cupboard-Shelf in Lime-Stone and Sand-Stone as per your requirement, quality, color, polishing-style and cutting(size). We are having a long list of Architects, Traders, Co-operate Offices, Government Institutions, Schools, Hotels, Household Customers, Factory Owners, Firms, Distributors, NGO's, Organisations etc. in India who has dealt with us and had a very satisfactory response.