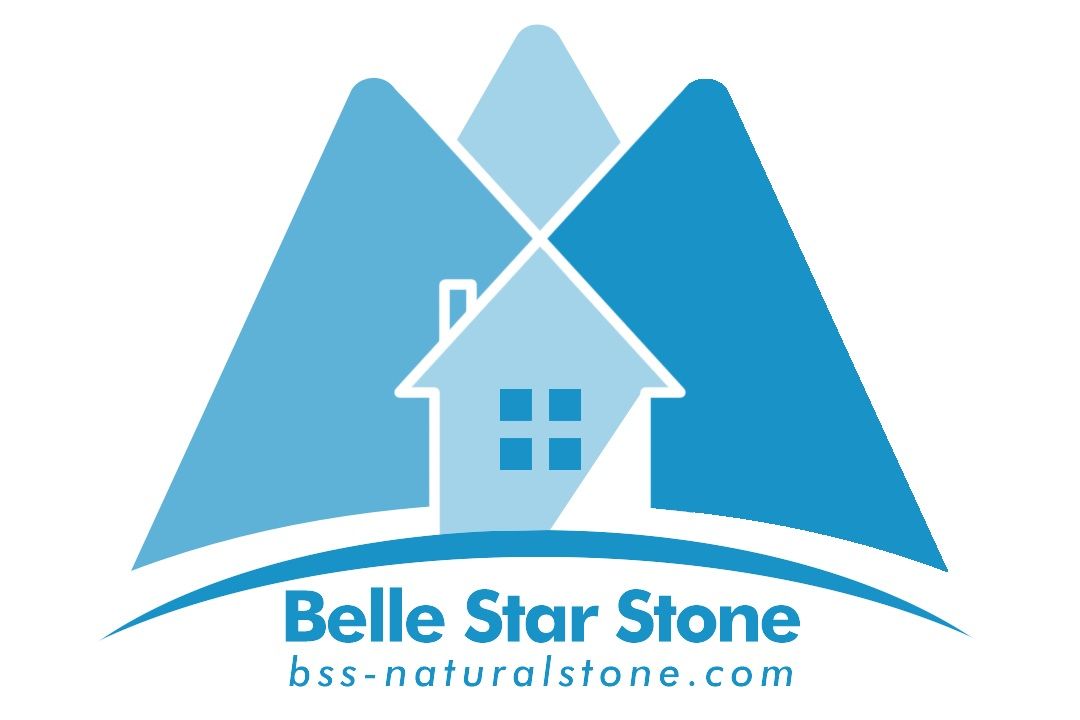 Belle Star Stone Co., Ltd

China
Company Description
Belle Star Stone Co., Ltd is a newly reconstructed company, her mother company was registered in July 2010, after the reconstruction, we expand our business range and market.
Belle Star Stone Co., Ltd is devoted to manufacturing and exporting natural stones and cultured manufactured stone veneer for many years, we have exported to more than 60 countries, Mainly to America, Europe, Middle East and Southeast Asia. Our business principle is to do business in long-term basis and in professional, reliable, fair, mutually beneficial way. our target clients are middle and small-sized enterprises, including importers, wholesalers, distributors, retailers, traders, agents, contractors, designers etc., large enterprises or building material supermarkets offline or online are of course welcome.
Our natural stone products include slate/quartzite/travertine/limestone/G654 Granite/Guangxi Marble Tiles/slabs/stairs/steps, slate/quartzite/travertine culture stone veneer, roof slate tiles, stone mosaic/seashell mosaic, slate/quarzite flagstones, mushroom stones, irregular stones/strips. These products we passed ASTM, EN12326, BV680 tested and got certificates, we also passed related domestic tests and some clients' local lab tests.
Our manufactured stone/faux stone veneer (http://bss-culturedstoneveneer.com) include manufactured stone bricks, faux stacked stone veneer, manufactured field stone, manufactured castle rock stone veneer, cedar wood/China fir wood grain vein manufactured stone. Our factory is located at Foshan and we can produce both pumice and ceramsite material manufactured stone, while most others just product ceramsite material artificial stones in China. We use 425 Portland cement and Bayer pigment, we use Japanese surface coloring technology, all these features let our manufactured stone different from most on the market, and let our manufactured stone with clear high simulation veins of natural stones and non-fading, freeze and weathering resistant.
Should you have any inquiry or need any assistance, please feel free to contact us. We sincerely welcome your emails or calls or visits for any enquiry.
Onsite Check
The supplier's company certificate has been verified by StoneContact.Com.

Verified Supplier
International Name
Local Company Name
Company Establish Date
Business License
Trade License
Existence Image