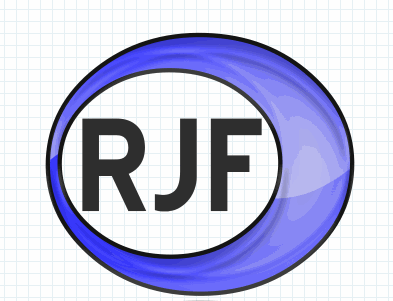 RJF

Indonesia
Company Description
We specialized in supplying Indonesian tiles made of andesit burn spots natural stone for export.
The major bulk stone source from Majalengka only, because of its unique spots, gradation color and hardness.
Limited stock available for certain size such as 80cmx 80cm x4cm
Made as ordered product is welcome with the agreed terms and conditions.
Nature product has limitation of gradation color, and production capacity although the resources is from the same area.