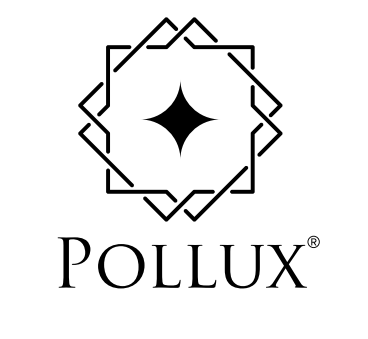 POLLUX

Georgia
Company Description
Company Pollux is official representative in Georgia of the Company "Bigelli Marmi"
Why should you cooperate with us?
Production / Manufacturing
We will make for you the products of any complexity
Exclusive production
The stones from the best quarries in the world
We comply with all deadlines
Sales Order Processing for five days
Products without radiation
We don't use radiated stones, certified by the laboratory examination.
Possible to order any number of stones
From one meter to more
Modern Technologies
The company uses modern technologies for stone processing
Professional team
Our skilled staff will provide high quality service
Safe transportation of stones
We transport the stones with the protective packaging
A wide range of products
Products for interior and exterior.