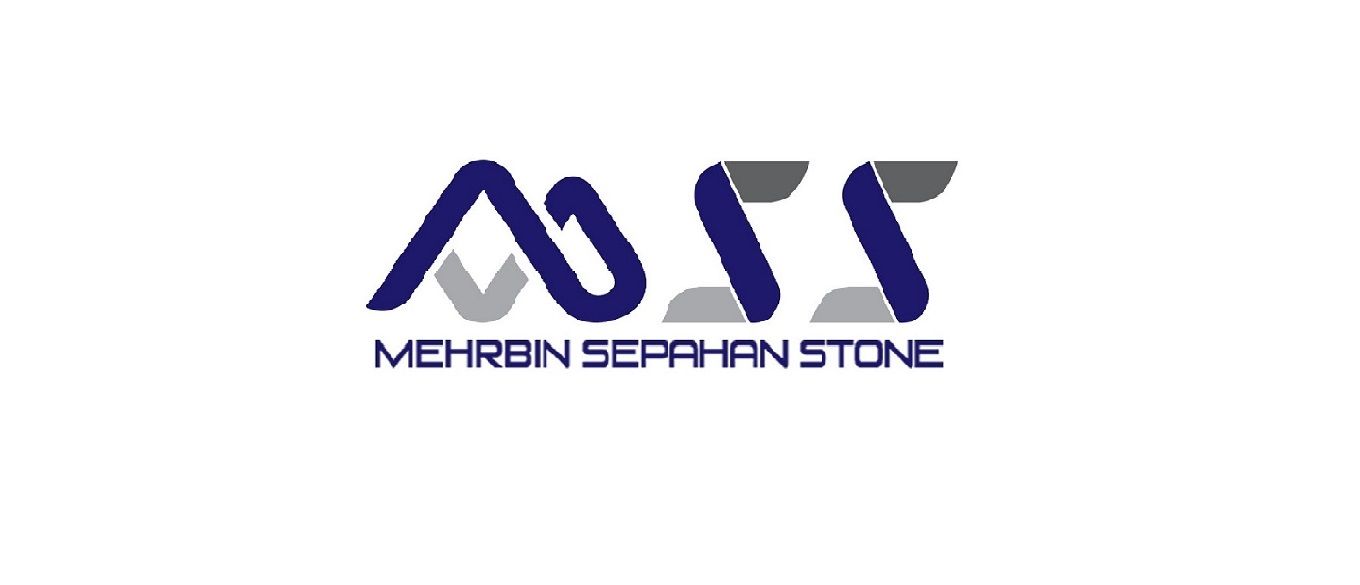 Mehrbin Sepahan Stone

Iran
Company Description
Mehrbin Stone Group, a combination of 10 factories and 7 quarries, have been activated in stone sector since 1975 .
We are an enterprise in all kind of stone industrial especially Onyx, Marble, Travertine and Granite. We're manufacturers and suppliers of stones, in Iran and the other Countries; as you know there are many rich stone mines in Iran by high capacity and good quality that would be able to meet your interests and the other customer's requirements.
Our products have been sold in many countries such as: ROMAINIA, KUWAIT, KSA, SOUTH AFRICA, UAE, UK and etc. At this present time, with having different quarries of Travertine and Marble, We're proud of being the leading manufacturer and exporter of Asian unique stones.
We offer our own ranges of Marble, Travertine, Onyx, Granite and stone products. Our group specializes in finding precious materials and supplying top notch products at the best prices for project works and large scale installations.
All products are checked and tested before being placed on the market. Our aim is to serve best quality Iranian natural stones to all over the world. We produce our stones in forms of slab, block cut to size and calibrated tiles. We produce regular finishing: polished, honed, and brushed. You can find your desire in our Website.
www.irstony.com
info@irstony.com
+989134629582-1
+983133808795