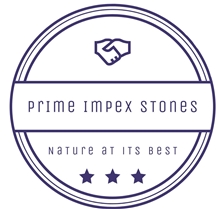 Prime Impex

India
Company Description
The compny was started in 2016. The parent company of it being Techno Hind Marbles and Granites which was established in 1991. We deal in all kind of natural stones and articles.
We export to countries like U.S.A, Poland, Australia, Turkey, Vietnam, Canada and Greece.
Onsite Check
The supplier's company certificate has been verified by StoneContact.Com.

Verified Supplier
International Name
Local Company Name
Company Establish Date
Business License
Trade License
Existence Image