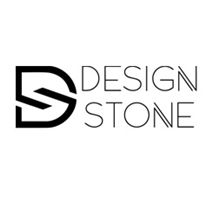 Design Stone

United States
Company Description
Looking for Stone Showroom for Bathroom Remodel and Kitchen remodel? We, Design Stone offer Top Quality stone slab as Bathroom Counter, Kitchen Counter, and Kitchen Island options for you.
https://www.designstoneusa.com
We offer a wide range of first-quality natural stone and quartz products for any project. We specialize in exotic natural stones from India and Brazil and marble pattern Engineered Quartz.
From neutral tones to bold colors, we're committed to providing you the best product for the best price.
Our staff is knowledgeable, experienced, and dedicated to help find the perfect solution for you.
Come visit our slab gallery and get inspired today!
Design Stone
417 S. Fidalgo st. Seattle WA 98108