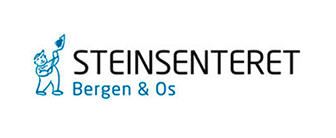 Asane Sand og Singel AS

Norway
Company Description
Slate, Natural Stone, Masonry, Concrete, Ferdigplen and a variety of other products for outdoor / indoor use.
Performs all within Transport with or without a bucket / crane, Obtaining existing facilities / new construction done by our talented landscape gardeners who have many years in the art.
Layouts in outdoor environments.