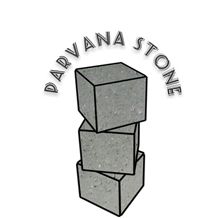 Stone LLC

Armenia
Company Description
Dear sir/madam, "Stone" LLC is a trading company mainly dedicated to consult, import & export of Natural Stone. We are located in the heart of the Caucasian Marble Industry. Our privileged location allows us to control personally the whole production process from the origin of the stone, in the quarry, to the final customer. We proudly cooperate and represent to some of the most important companies and quarries not only in the Caucasus, but also abroad in different European countries such as France, Italy, Spain, Germany, and Finland. Setting productive collaboration with your Company will be an honor for us. Our wide range of sources allow us to deal with material very well known in the international market such us: Basalt, Tuffa stone, Gold Felsite (Armenian Golden Stone), Travertine, Limestone, Marble, Granite and etc. We may offer you searching & inspection of any kind of natural stone no matter of its origin. We are able to develop any kind of project due to the wide range of processing: starting from the simple tiles and blocks and completing that with very luxurious product.
For more information you are welcome to contact any time you need.
We offer you environmentally friendly solution.